A sharp breeze makes its way inside your coat. You pull your collar up high and take a deep breath.
A pleasant pine scent tickles your nose. It takes you back to the wooden cabin by the lake last summer. You spent long evenings sitting outside as dusk fell, feeling the sand between your toes. You relive that simplicity and respect for nature as you reflect on those dearly beloved surroundings.
The Skogán collection takes you to Scandinavia, where peace and simplicity rule. Lighter hues and plain lines are suited to minimalist interiors and refined designs. The colours clearly reflect the unsaturated earth tones so characteristic of this region.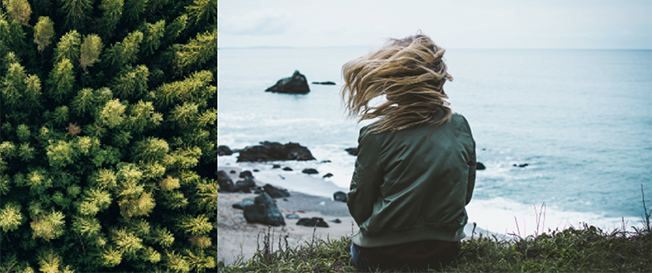 Colours
Morning
Skogán

Morning 01

Skogán

Morning 02

Skogán

Morning 03

Skogán

Morning 04

Skogán

Morning 05
Day
Skogán

Day 01

Skogán

Day 02

Skogán

Day 03

Skogán

Day 04
Night
Skogán

Night 01

Skogán

Night 02

Skogán

Night 03

Skogán

Night 04